The American Cheese Society's 2013 Conference was held in Madison, Wisconsin. Listen to Babs' presentation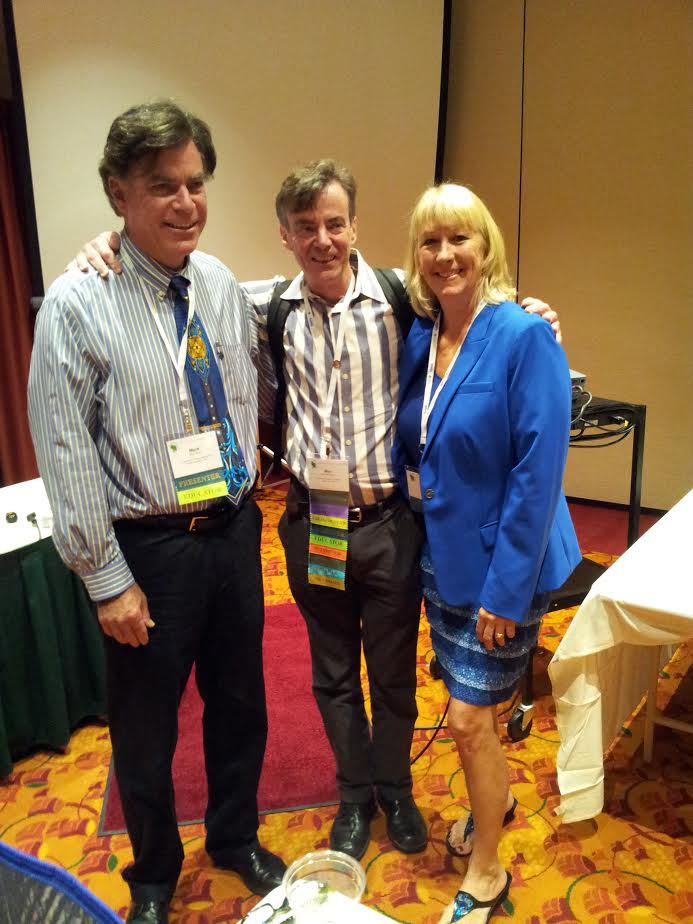 Babs Hogan's list of References
National Institutes of Health
Title:  Calcium Fact Sheet
http://ods.od.nih.gov/factsheets/Calcium-HealthProfessional/
Dairy Nutrition
Title:  Calcium and Bioavailability
http://www.dairynutrition.ca/nutrients-in-milk-products/calcium/calcium-and-bioavailability
Title:  Per capita availability of whole milk continues to decline, low-fat milk steady
http://www.ers.usda.gov/data-products/chart-gallery/detail.aspx?chartId=34064&ref=collection#.Ub0CF6yJTng
Title:  Changes in consumption of omega-3 and omega-6 fatty acids in the United States during the 20th century1,2,3  Tanya L Blasbalg
http://www.ncbi.nlm.nih.gov/pmc/articles/PMC3076650/  Am J Clin Nutr. 2011 May; 93(5): 950–962.  Published online 2011 March 2. doi:  10.3945/ajcn.110.006643
Title:  The amount and type of dairy product intake and incident type 2 diabetes: results from the EPIC-InterAct Study
http://www.ncbi.nlm.nih.gov/pubmed/22760573
Am J Clin Nutr. 2012 Aug;96(2):382-90. Epub 2012 Jul 3
Stephen Sinatra, Robert Lustig, Andrew Weil, Gary Taubes, Michael Pollan
Various books
Title: Use of dietary linoleic acid for secondary prevention of coronary heart disease and death: evaluation of recovered data from the Sydney Diet Heart Study and updated meta-analysis.
http://www.ncbi.nlm.nih.gov/pubmed/23386268
British Medical J. 2013 Feb 4;346
Lawrence GD. Dietary fats and health: Dietary recommendations in the context of scientific evidence. Adv Nutr 2013; 4:294-302. 23674795
Sinatra, S., Bowden, J. (2102). The Great Cholesterol Myth: Why Lowering Your Cholesterol Won't Prevent Heart Disease. Fair Winds Press
Title: Meta-analysis of prospective cohort studies evaluating the association of saturated fat with cardiovascular disease
http://ajcn.nutrition.org/content/early/2010/01/13/
ajcn.2009.27725.abstract
Am J Clin Nutr. 2010 March; 91(3): 535–546.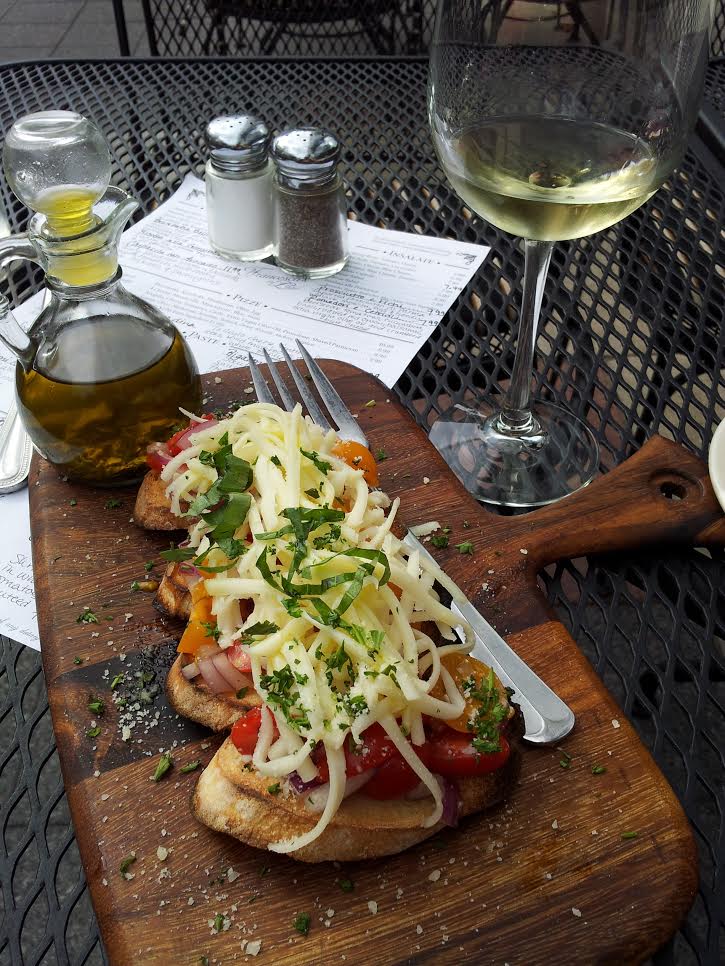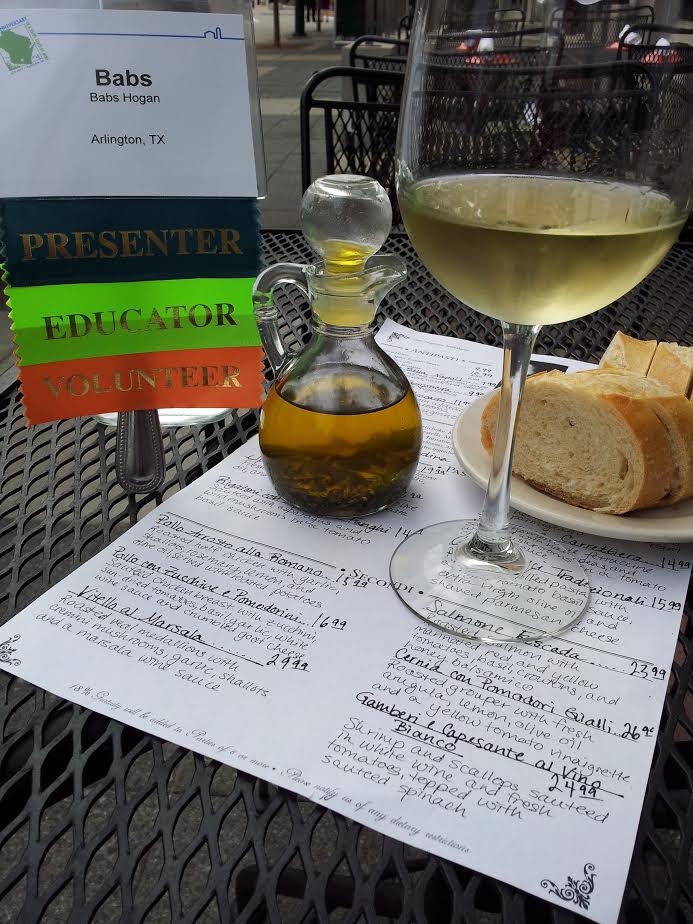 George Mann, MD quote
http://www.21stcenturysciencetech.com/Articles%202005/Cholesterol_Scam.pdf
Walter Willett, MD quote
http://www.latimes.com/health/la-he-carbs-20101220,0,5464425.story?page=1
The Omega 3 Effect,  William Sears, MD.  Published 2012 (Little, Brown & Company)
FoodGraphs.net
The Atlantic Magazine.  David Freedman,  July/August 2013 issue